TITLE: Anne Koplik Designs Holiday Gift Guide 2016
Looking for the perfect gift this holiday season? We are here to help! Give the gift of heirloom quality jewelry handmade in New York with crystals from  (also seen on Dancing With the Stars)!
Below are a few suggestions for that lovely lady in your life!
For the crystal lover:
For the black lover:
For the red lover:
For the pink lover (other colors available too!):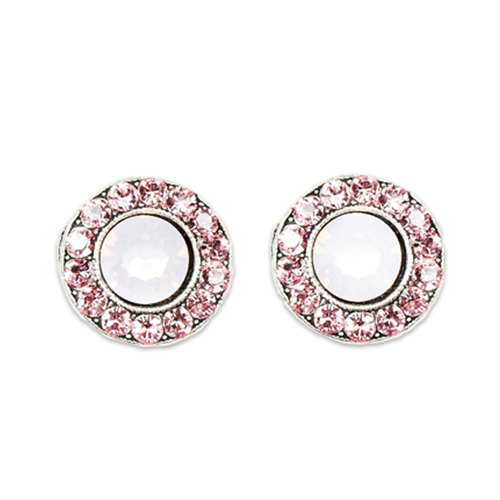 For the purple lover:
For the blue lover:
For the multi-colored lover:
For the green lover:
For the yellow lover (other colors available!):
For the dragonfly lover:
For the choker lover:
For the watch lover (other colors available!):
For the brooch lover:
For the ring lover:
For the superstar (jewelry seen on 'Dancing With the Stars'):