SKU: NS7588GRG
Pella Art Deco Greige Collar Necklace
$180.00
Add a sophisticate-stylish glow to any outfit with this silver plated collar necklace, handcrafted by artisans in our studio in Brewster, NY. This necklace is jeweled with griege crystal, which combines subtle gray and beige tones to the crystal. Don'f forget to look for earrings to match this exquisite collar necklace.
Made in New York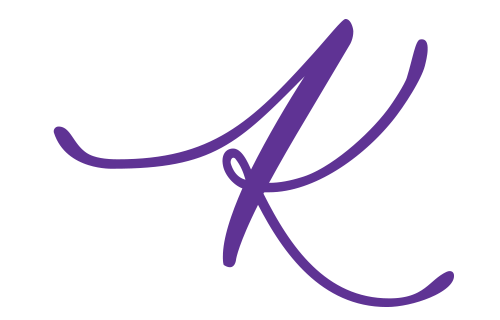 Since 1981, Anne's mission has been to create heirloom quality, vintage inspired jewelry to make women feel as beautiful on the outside as they are on the inside.
Today she is still making magic in her Brewster, NY studio alongside her two daughters, Jill & Kara.
Shipping
All orders will be shipped and billed directly by Anne Koplik Designs, Inc.
Anne Koplik Designs ships via UPS or USPS.
NOTE: All shipping/deliveries are based on ground days.
Return Policy
If you are not completely satisfied with your purchase, simply send it back to us within 30 days of purchase. Email us or call (800) 542-3134 ext. 0 or (845) 279- 8244 to receive an RA number. DO NOT mail items in without a RA number.
Please provide us with the following contact information with your item for return:
Copy Of Original Invoice
Name
Email
Phone number
Return address
Credits will be issued to the original form of payment within 5-10 business days of our receipt. Please be aware that we will not refund any shipping costs.
Repairs
Have an item in need of repair? Anne Koplik will repair jewelry free of charge if reported within 7 days of delivery from AnneKoplik.com. After 7 days, there is a minimum repair fee of $7 per item depending on the item, plus shipping costs.
Thank you for supporting our women-owned, family business!